We had another wonderful Fireworks event. The fireworks supplied by 'Electrify' were fantastic and it was a lovely night for our school. We raised over £1000 which will go towards further development of our playground, subsidy of our annual Pantomime visit and bi-annual Whitehall residential, and also seating for our class Reading Areas. Thank you to all those who attended and those who worked so very hard to make the evening a success!
photo courtesy of Gareth Millward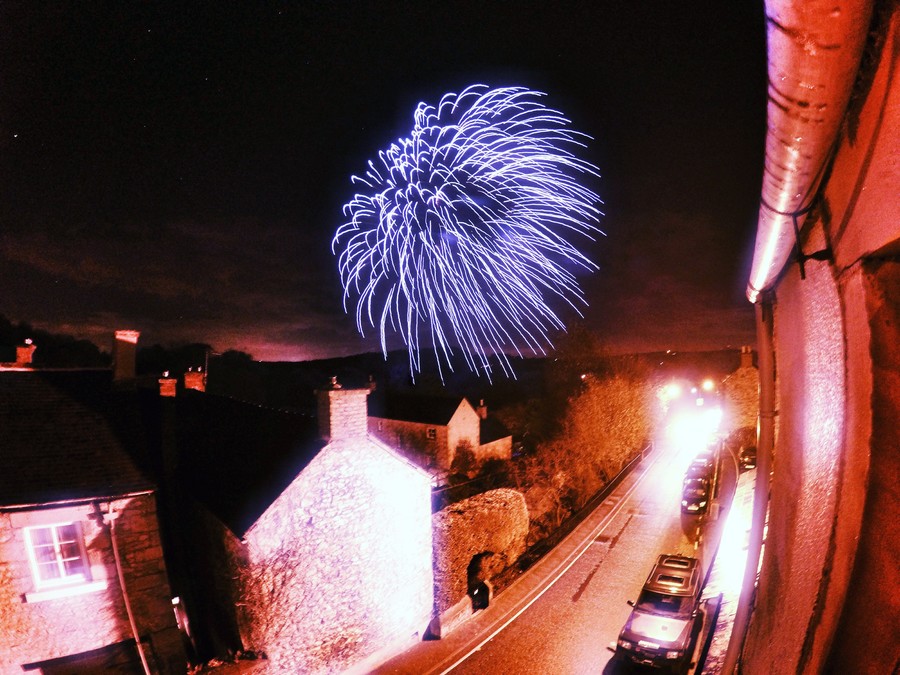 We all had a lovely evening at our recent fireworks event. Nearly 500 people attended and enjoyed fantastic fireworks and lots of lovely bonfire treats. Thank you to all those who volunteered and helped organise the evening. It is lovely how our community pulls together to make such special times possible.