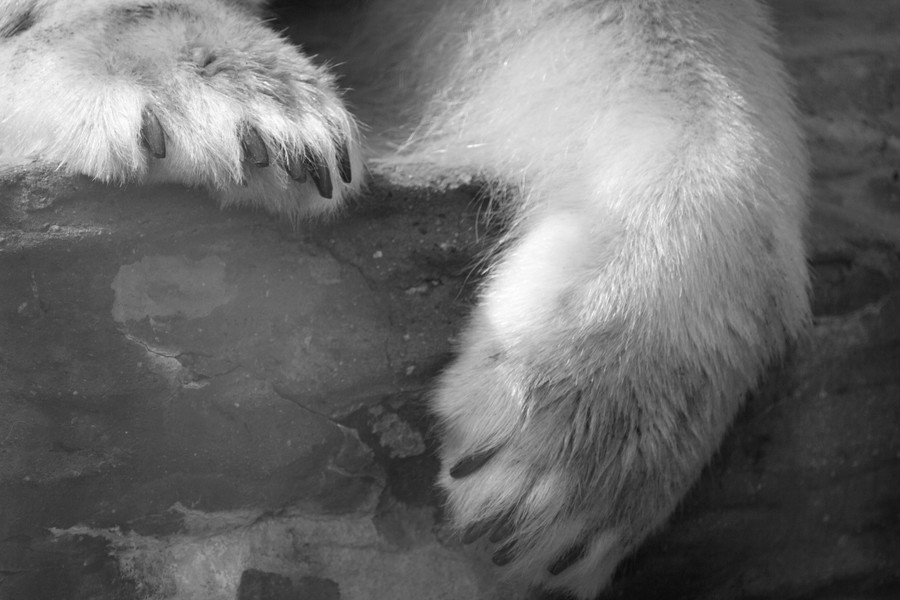 Polar Bear
On Wednesday 2nd November we were visited by the Yorkshire Wildlife Park Outreach Programme where we learnt more about Polar Bears and their Project Polar. We had a fantastic and informative day - learning all about them. We learnt many new facts - including that they have black skin and translucent hairs.
Our slide show of the day is below
We also raised enough money at our Bear Day to adopt two Polar Bears from YWP. Watch this space...