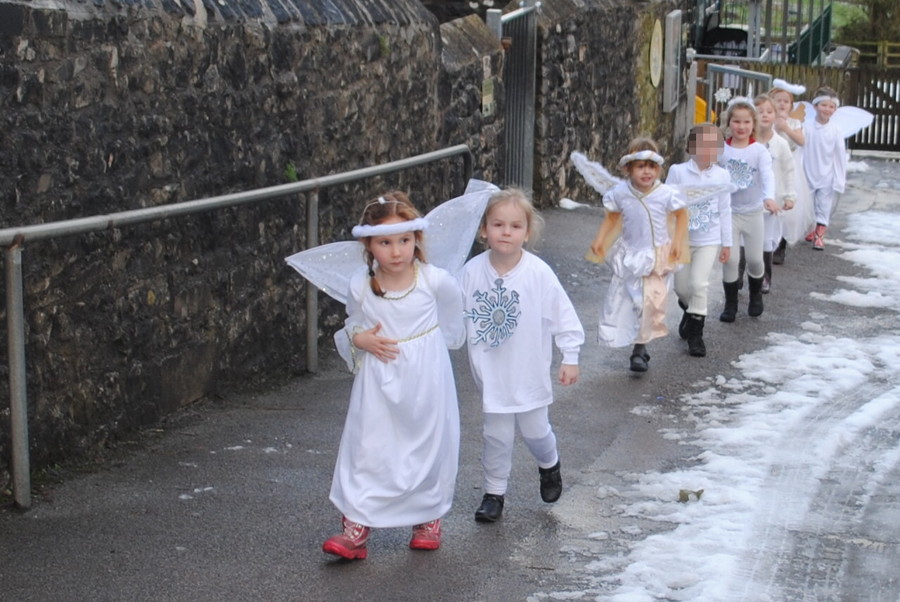 The ethos of our school is centred upon these words –
Valuing the Child,
Inspiring Learning,
Creating a future of endless possibilities.
"Teachers have good relationships with children and are providing good quality support to aid progress. School goes to great lengths to develop an interesting and engaging curriculum for the children. Lovely learning environment and ethos." (Parental comment - April 2017)
"Children are very well behaved and all year groups mix together well. There's a real sense of community." (Parental comment - April 2017)
"Excellent mix of practical and theory based approaches re lessons. Outdoor class and woodland activities offer good engagement and opportunities to children." (Parental comment - April 2017)
Latest Middleton Community Primary school Events
Celebration Assembly

22

Mar

2018

2:00 pm - 3:00 pm

All welcome to attend

End of term

23

Mar

2018

Start of term

09

Apr

2018

SATs information session

12

Apr

2018

6:00 pm - 7:00 pm @ Puffins Classroom

Water Polo

13

Apr

2018

3:20 pm - 4:00 pm @ The Arc, Matlock
We hope you find this website a useful introduction to our school.
Our school is in the village of Middleton in the Derbyshire Dales, close to the town of Wirksworth.
At present 97 children attend our school, housed in 4 classrooms. Adjacent to our school is the Village Hall which we access daily for assemblies, lunchtimes, P.E. and musical instrument teaching.
Our outdoor environment is a very valuable part of our school. We pride ourselves on our outdoor learning provision and use our woodland, garden of reflection, school field and allotment to teach many different skills to our children.
We provide a pleasant, caring environment in which children develop positive attitudes towards themselves, others and their learning. We hope that by the end of their primary schooling each child will have developed to their full potential both socially and academically and will have a firm foundation on which to base further learning upon. Each child is an individual and we endeavour to treat them as such. We welcome parental involvement in the children's learning and like to work together closely as a team.
This is only a flavour of our lively, industrious school. The best way to get to know us is by arranging a visit. We look forward to meeting you and your families.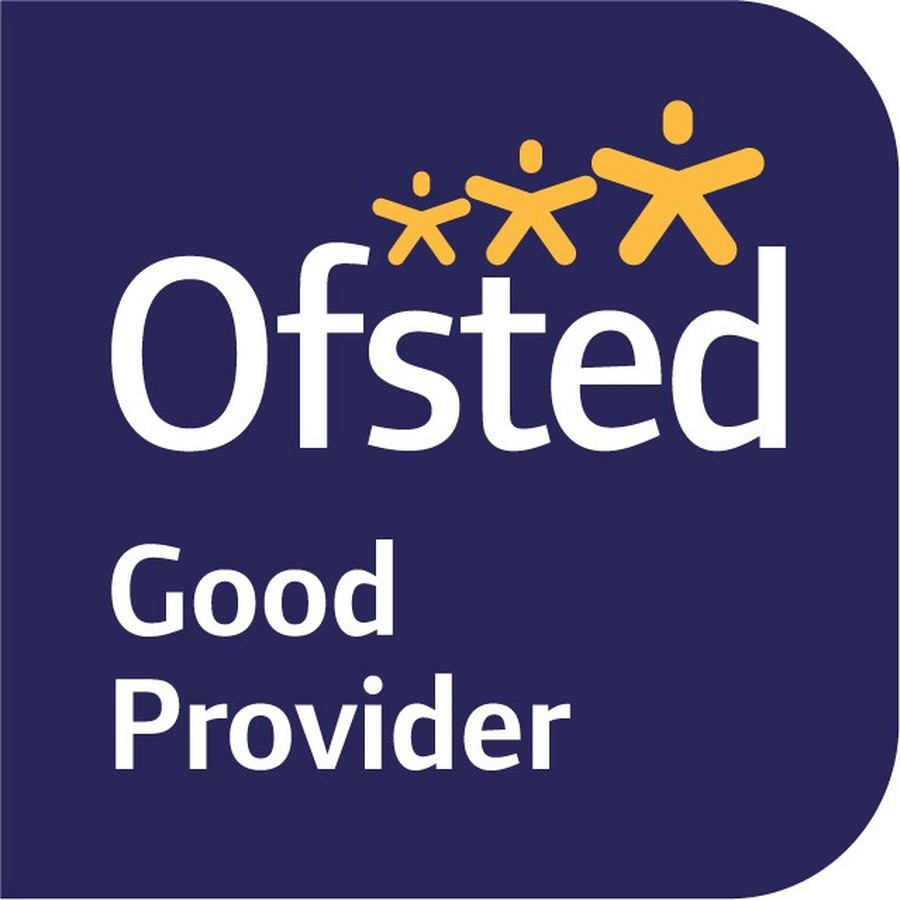 If you require paper copies of anything that is contained on our school website, please ask at the school Office, where this will be reproduced free of charge.