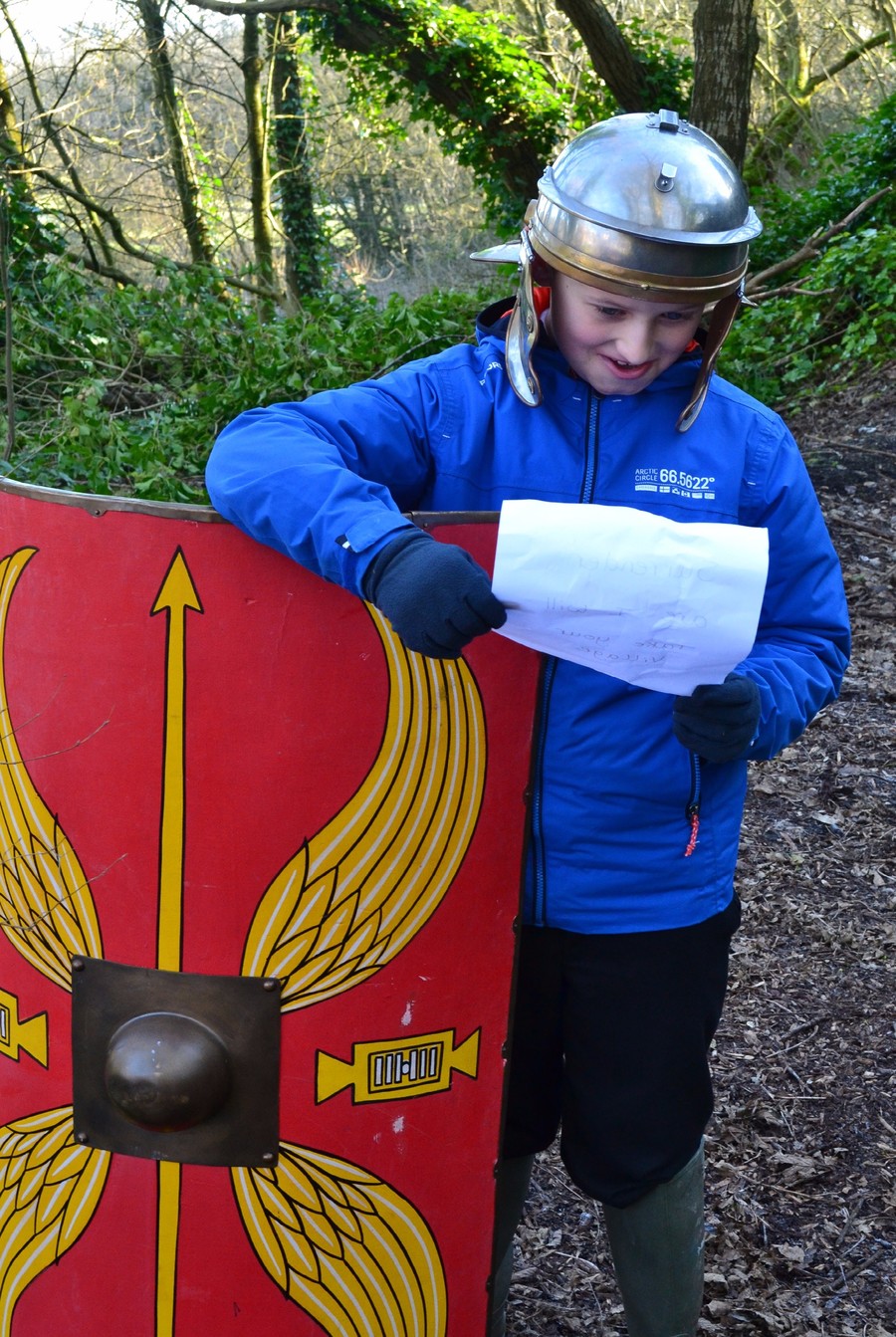 Woodland fun

Ofsted Report
Please follow this link to our most recent Ofsted Inspection carried out on 15th November 2016.
The Ofsted Report included the following comments -
'...all share your vision of valuing every child and embracing the outdoor environment as part of creating memorable learning experiences'
'Teachers provide an appropriate level of challenge for pupils of all abilities.'
Ofsted Parent View
To register your views of your school follow the link to the Ofsted web site below -
http://parentview.ofsted.gov.uk/
Ofsted's School Data Dashboard
Data Dashboard provides a snapshot of school performance at Key Stages 1, 2 and 4. Data Dashboard complements the Ofsted school inspection report by providing an analysis of school performance over a three-year period.
http://dashboard.ofsted.gov.uk/